Are You Suffering From Whiplash?
Whiplash Injuries
Whiplash is one of the most common injuries associated with rear-end collision type car accidents. The person(s) seated in the vehicle is affected by a forceful overextension of the neck beyond its regular range of motion. The often rapid movement caused by collision is referred to as "whiplash."
While whiplash is an invisible injury, it can and often is serious, effects from which can linger for months, if not years. Many patients who have suffered whiplash will complain of chronic pain to some degree, even many years later. Mild cases can lead to debilitating discomfort, which impacts a person's life, making the injury impossible to ignore.
Each year around 3 million Americans sustain whiplash injuries, with almost half of those (1.5 million) complaining of chronic pain after it. That is why patients or car accident victims should seek whiplash treatment as soon as possible to prevent possible future chronic pain and soft tissue damage.
What Causes a Whiplash Injury?
Whiplash injury is usually caused when the neck is bent forcibly forward and then backward. It can also be caused in the event of being rear-ended by another vehicle, in which case the neck will snap backward and then forward. While the injury is still generally not as well understood as some others, doctors agree that it involves muscles, nerves, tendons and discs in the neck being injured.
The injury itself is the result of sudden acceleration and then deceleration. While whiplash injuries are common across most automotive accidents, they are also common in contact sports. However, in either instance chiropractic care is imperative to treating the injury.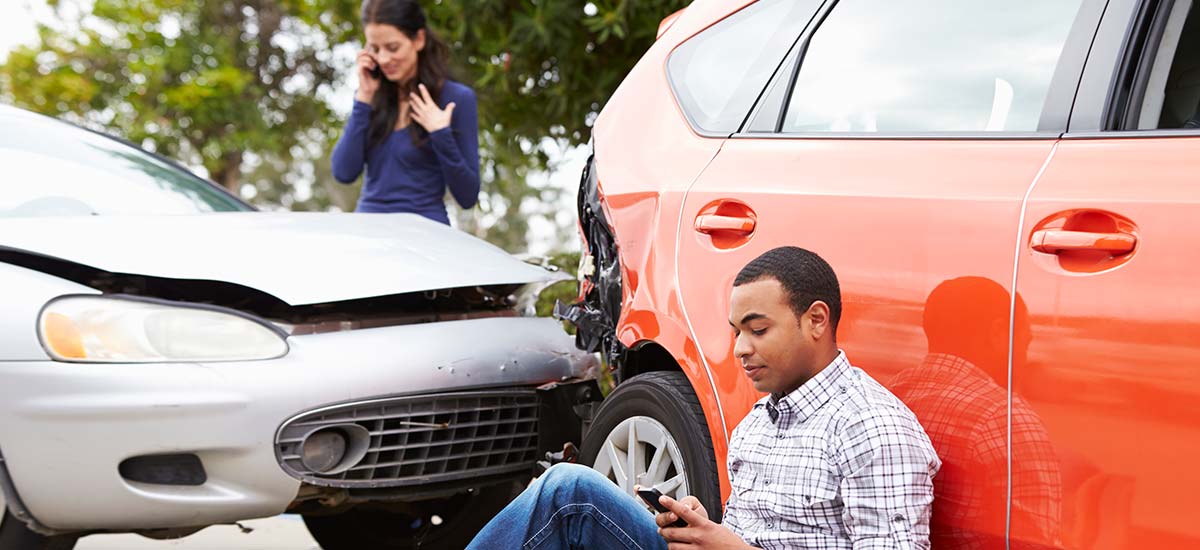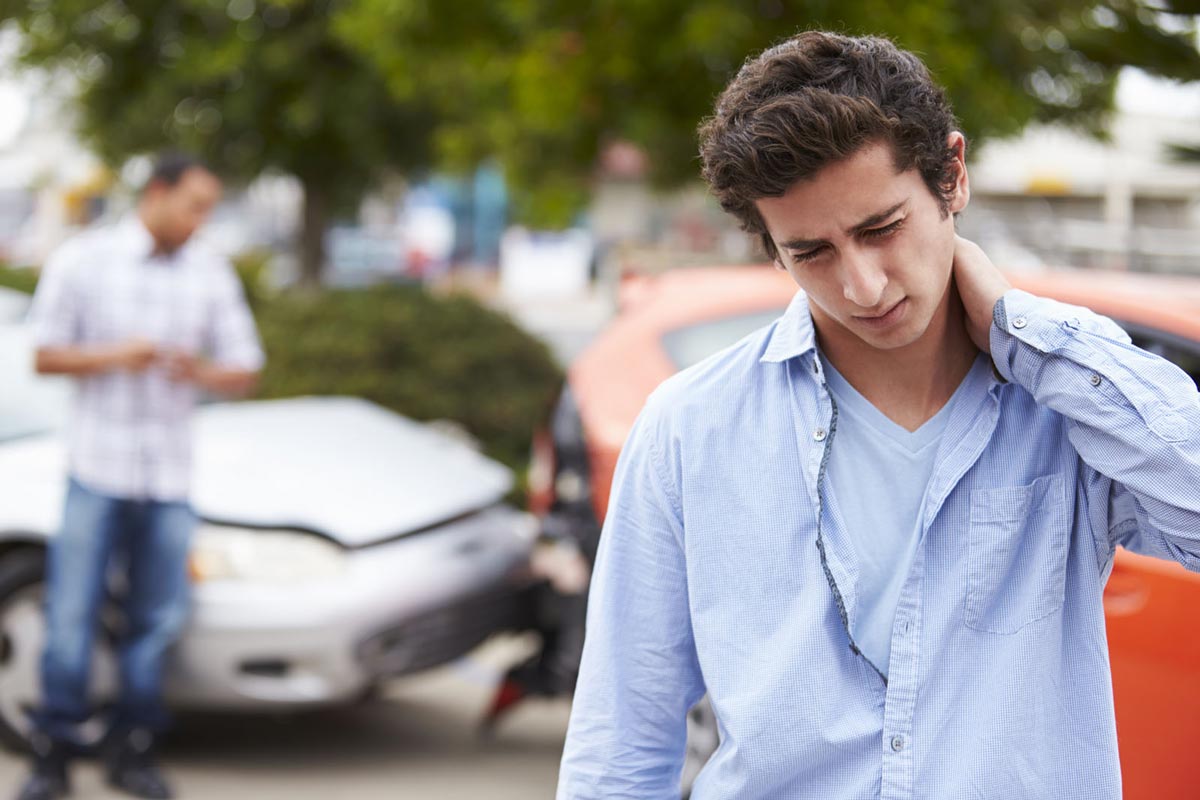 How Are Whiplash Injuries Diagnosed?
We often get patients complaining of neck pain for what they assume is no apparent reason. After all, they don't see any scratches or bruises on their neck. One of the first things doctors will do is to find out what is causing the pain. We need to determine if the injuries we are dealing with are caused by whiplash.
At The Accident and Injury Team, we operate with an understanding that the human body is more interconnected than most in the mainstream may acknowledge. We often take a more synergistic approach, which generally means evaluation of the entire spine.
The first step is to find out what's wrong with the spine, which is causing it to function improperly, in addition to the issue that you might be facing. A physical examination is the first step for our team since we are looking for signs of tension, limited mobility and injury in the affected area. After the examination, we have a better idea of what steps should be taken to reduce the pain and how to improve your quality of life in the long term.
At times we may require the assistance of additional diagnostic tools to ensure that our patients receive the best possible treatment plan. We will often utilize X-rays, and sometimes CT scans or MRI scans to better understand the problem.
How Can A Chiropractor Help With Whiplash?
The Accident and Injury Team has been treating whiplash injuries for more than 30 years. In fact, that's one of the reasons why we are referred to as the go-to chiropractor for whiplash injuries. We will often implement various spinal manipulation techniques which have proven to be highly effective at treating whiplash injuries. The technique mainly works by applying force on the areas of the spine which need to be properly aligned to offer long-term pain relief in the neck.
Types of Whiplash Treatment
The techniques most commonly used to treat whiplash injuries include specific spinal manipulation and/or instrument-assisted manipulation. These gentle adjustments are effective yet comfortable and we will always tailor treatments to your needs.
Chiropractic Spinal Manipulation
Some people reading this may already be familiar with spinal manipulation, as it's something that's often identified with chiropractic treatment. The term also refers to a technique that involves using the chiropractor's hands to gently thrust in the direction of what's called the area of subluxation. When a professional chiropractor performs this treatment it encourages the nervous system to start working normally.
Therapeutic Exercise
If you have whiplash, the doctor may recommend therapeutic exercise. These exercises can help you feel better and also prevent further injury. A series of prescribed exercises can also help to improve posture and restore your normal range of motion.
In some instances, electric muscle stimulation may be used, which is categorized as mild electric current to the area of complaint. There is research to suggest that this treatment will help ease neck pain. The number of sessions needed may vary depending on the nature of damage to the soft tissue / muscle spasms and the symptoms being reported.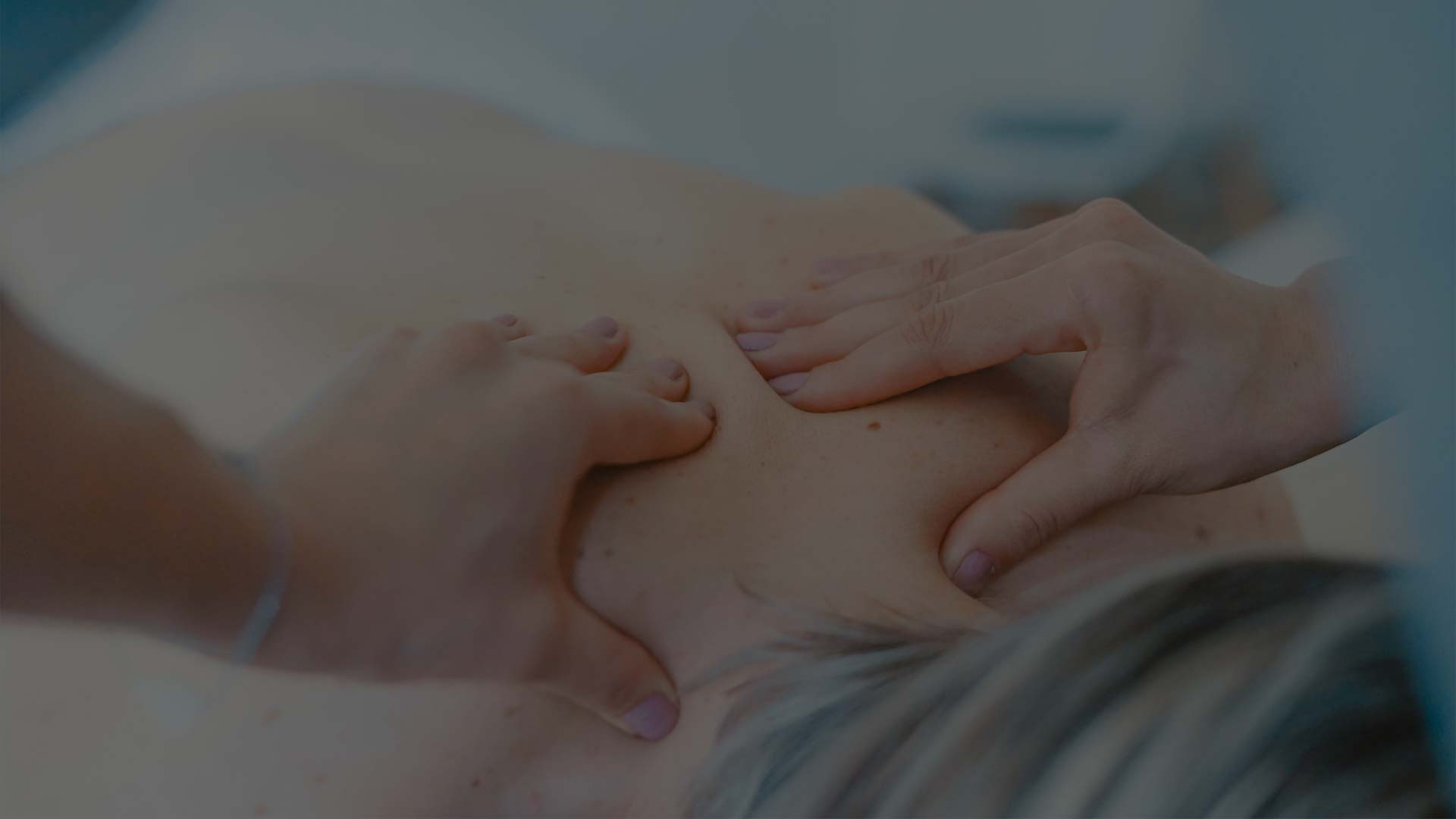 Book an Appointment Today!
If you've suffered from whiplash or have recently been in a car accident, it is always a good idea to have a professional examine your neck and spine. Call the Accident and Injury Team experts today at (800) 877-5000 to schedule an appointment for diagnosis and treatment of whiplash and related injuries.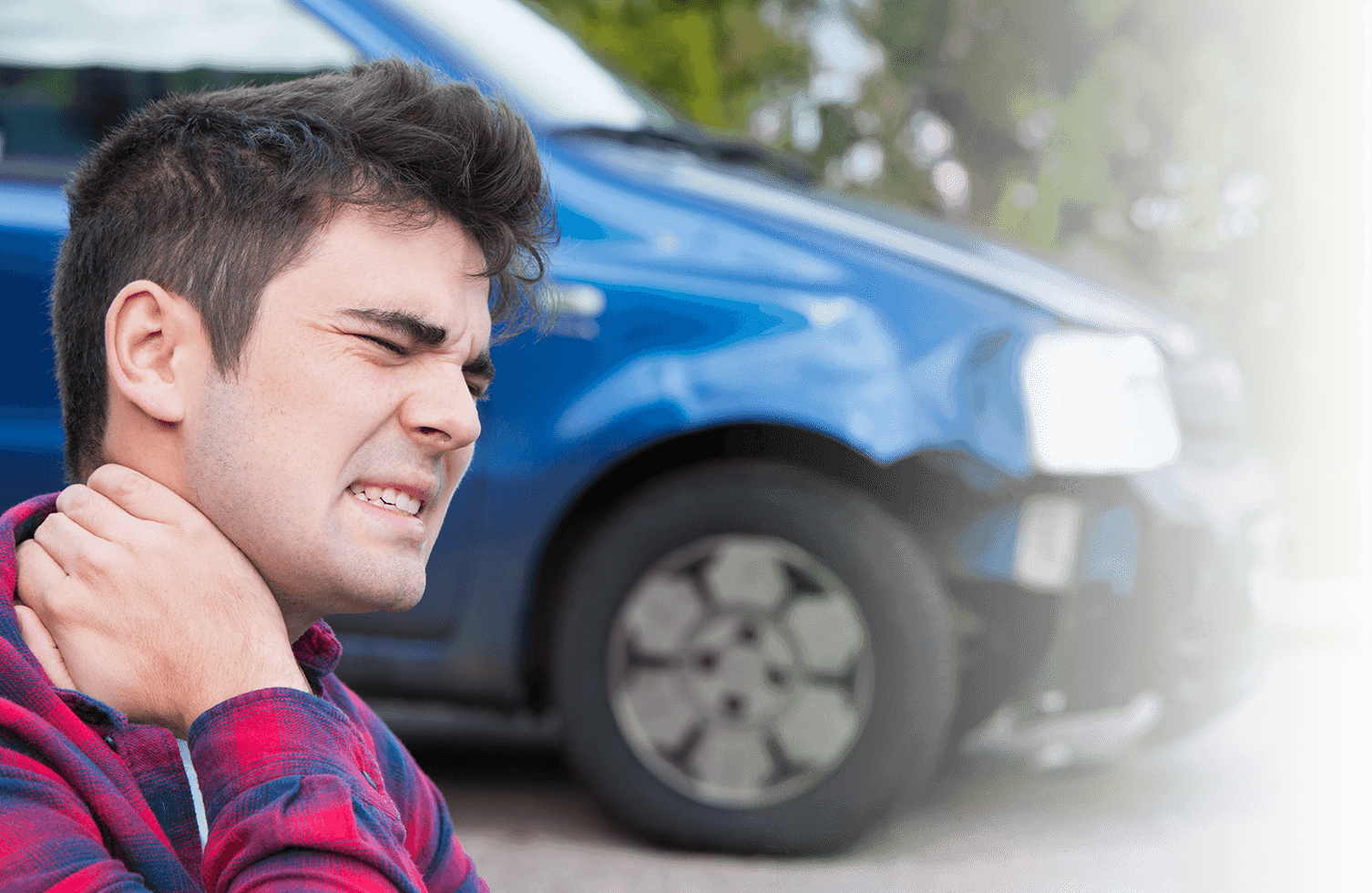 Do you know what an impairment rating is?
Our doctors do… and take classes to keep updated on the latest changes. Proper medical documentation of your injuries and the effect they will have long term on your body make a huge difference in determining the outcome of any potential lawsuit you might be involved in.
Would you trust this to be determined by someone inexperienced in treating personal injury victims?
The accurate reflection of your impairment is of utmost importance to determine the outcome to a personal injury case. Our doctors will also testify in court if called upon by any party involved whether it is the insurance company or your lawyer.
We help people injured in car accidents.
Thousands of people are injured in traffic accidents every year. The truth is, automobile crashes top the list of personal injury cases, many of which are caused by careless or negligent drivers. We will explain all possible options available to you; from your health care needs, car repairs, legal representation to insurance regulations and state laws. We take the time to help you!
Call (800) 877-5000 today!
Call (800) 877-5000 today!
Get the quality care and help you need now! Locations in Kentucky and Massachusetts.

The content on this website is for general information purposes only. Nothing on this site should be taken as medical or legal advice for any individual case or situation.