A legal case involving injuries is based upon the proper determination of those injuries and that is based mostly on medical evidence proving those injuries and the severity of any long term problems associated with those injuries and what caused them. Only a licensed doctor can make those determinations.
Why trust your first call to an attorney?
Why trust your attorney or a referral service to provide you with a doctor?
Will that doctor testify in court?
Does that doctor have experience in impairment ratings?
Is the clinic clean and accommodating to the patients?
We excel in all of the above and beyond. We are local. Our staff lives and comes from the same neighborhoods that you do. You will be treated as family and by one of your own. Don't let someone else decide where your health care will be given. You decide and come to us!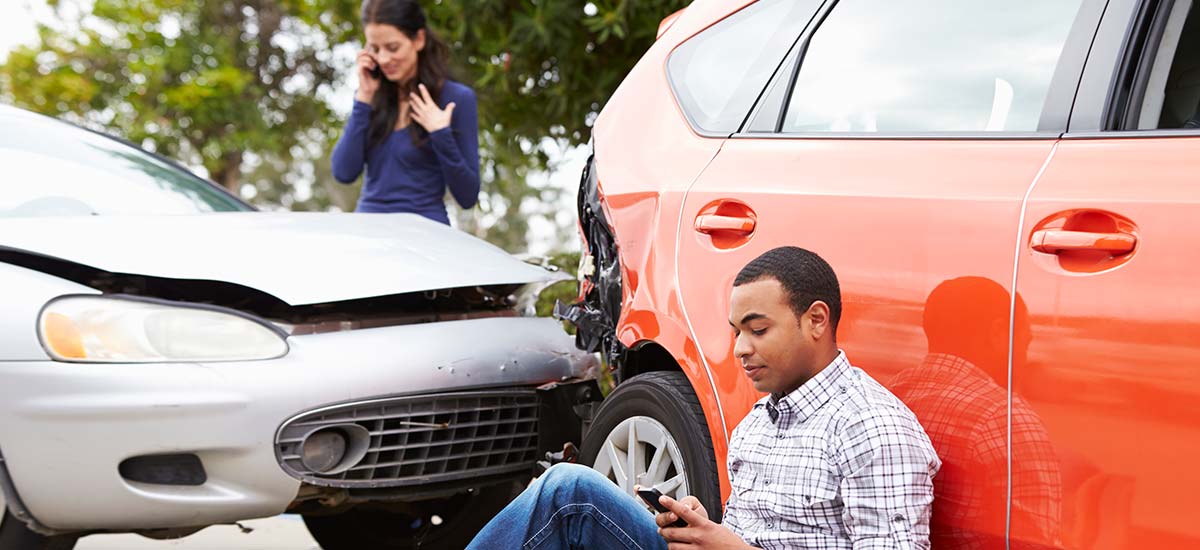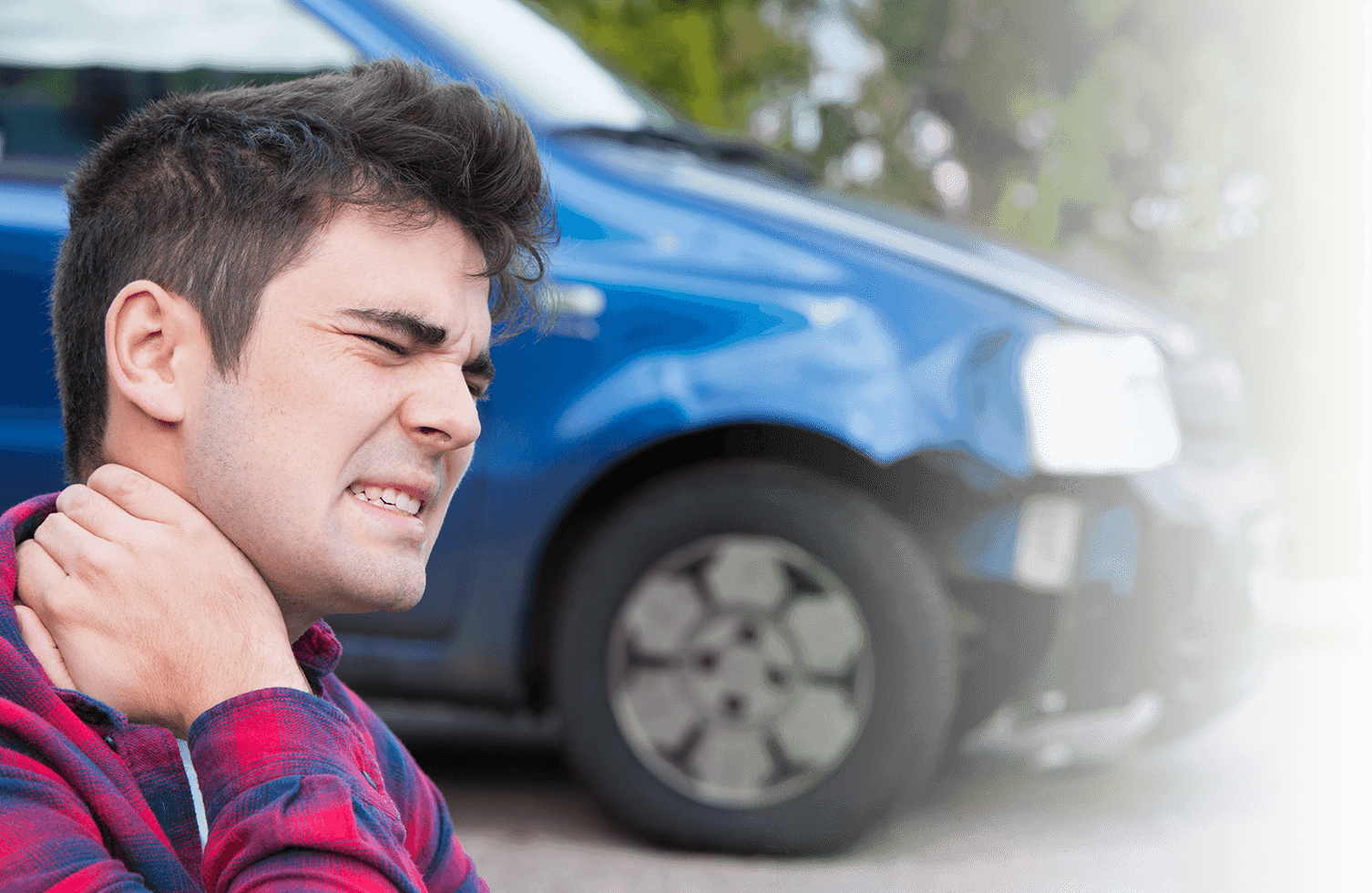 Do you know what an impairment rating is?
Our doctors do… and take classes to keep updated on the latest changes. Proper medical documentation of your injuries and the effect they will have long term on your body make a huge difference in determining the outcome of any potential lawsuit you might be involved in.
Would you trust this to be determined by someone inexperienced in treating personal injury victims?
The accurate reflection of your impairment is of utmost importance to determine the outcome to a personal injury case. Our doctors will also testify in court if called upon by any party involved whether it is the insurance company or your lawyer.
We help people injured in car accidents.
Thousands of people are injured in traffic accidents every year. The truth is, automobile crashes top the list of personal injury cases, many of which are caused by careless or negligent drivers. We will explain all possible options available to you; from your health care needs, car repairs, legal representation to insurance regulations and state laws. We take the time to help you!
Call (800) 877-5000 today!
Call (800) 877-5000 today!
Get the quality care and help you need now! Locations in Kentucky and Massachusetts.

The content on this website is for general information purposes only. Nothing on this site should be taken as medical or legal advice for any individual case or situation.