Ease Back Pain with Chiropractic Care
Back pain can render you unable to work, unable to move, or even just make it impossible for you to relax. It's a nightmare to deal with, but the good news is that you don't have to endure its ill effects on your own. At The Accident and Injury Team, we help our patients who are dealing with back pain. We have offices in Stoughton, Malden, Lawrence and Boston, MA as well as Louisville, KY. We've been helping people in all those areas for years and we can help you too.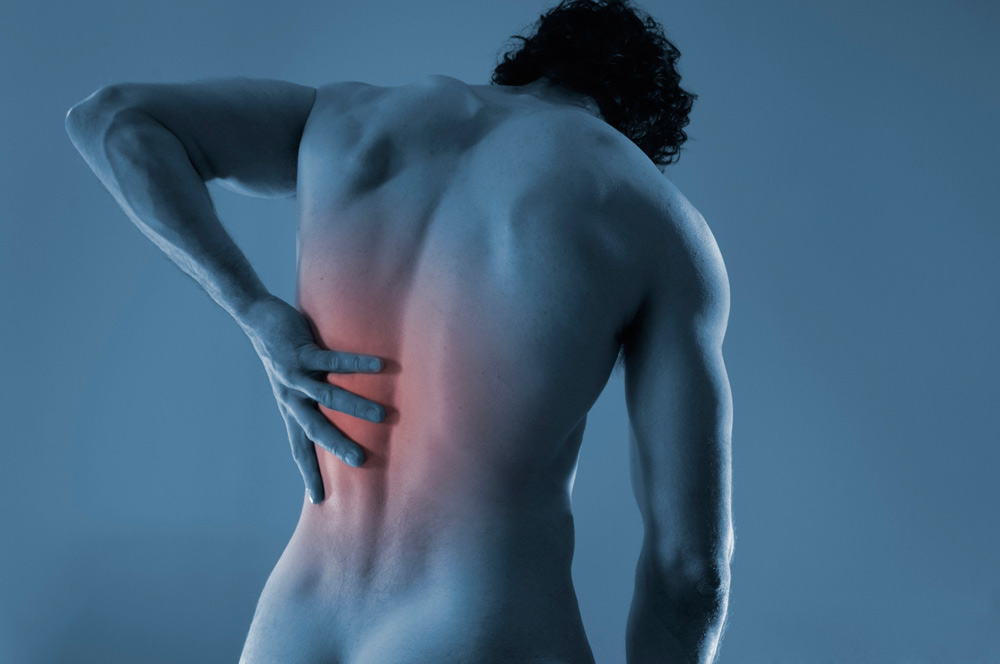 What Are the Causes of Back Pain?
Several factors could explain why you're currently experiencing back pain. First off, an injury sustained from an accident such as a slip and fall or an auto accident may result in back pain. The impact of a car accident can seriously damage your back. Taking a hard fall can harm that part of your body as well. Lifting something too heavy can cause you to pull a ligament in your back. Such accidents may cause pinched nerves, a herniated disc, muscle strains, or soft tissue damage.
Back pain can range from a minor inconvenience to severe incapacitating pain. Given the many potential causes of back pain, it would hardly be a surprise if you experienced it at some point. Back pain can make simple tasks like walking, standing, and even lying in bed seem miserable.
How Chiropractic Care Addresses Back Pain
Chiropractic care is an effective form of back pain treatment because it targets the problem area precisely. Let's say that you were involved in a car accident and because of that, one of the disks located along your spine was forced out of its original position and is now pressing on a nerve. The mere description of that sounds painful. Experiencing it is even worse.
With the help of a chiropractor, you'll be able to resolve that issue. The adjustments they make will help relieve the pressure being placed on your nerves, thus significantly reducing the amount of pain you're experiencing. Your chiropractor may also suggest some exercises that will help you manage your pain moving forward.
Schedule an Appointment with One of Our Chiropractors
Back pain is a nuisance, but it's a problem that can be effectively addressed. If you are experiencing frequent back pain and you live in  the greater Boston area or Louisville, KY The Accident and Injury Team can help. We will relieve your pain and provide the long-lasting comfort that you deserve. Give The Accident and Injury Team a call at (800) 877-5000 today to schedule your appointment!
Healing Begins Here
Our facilities are loaded with strength training and rehabilitation therapy equipment to handle most injuries caused by car accidents or sports.
We treat extremities from the shoulders and elbows to the ankles and knees, and we do this without the use of addictive pain medications or high-risk surgeries.
What We Treat
We treat the entire body. We have the doctors, the equipment and the desire to provide the highest quality chiropractic and sports injury care.
Our concept is to treat with hands-on manual techniques; stretch, mobilize, and then strengthen to keep you healed so you won't have to return for the same problem.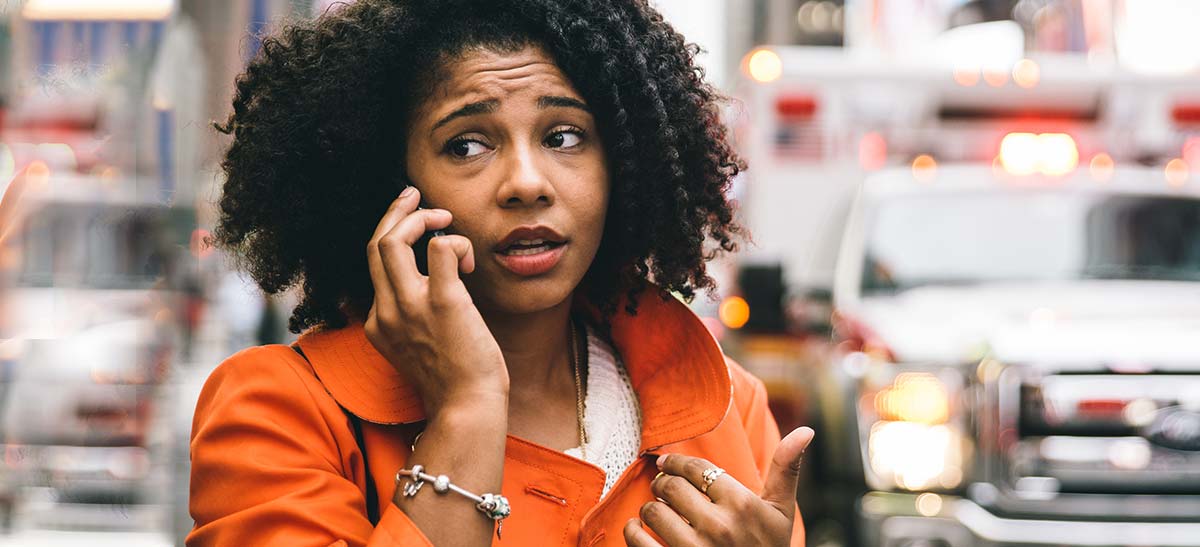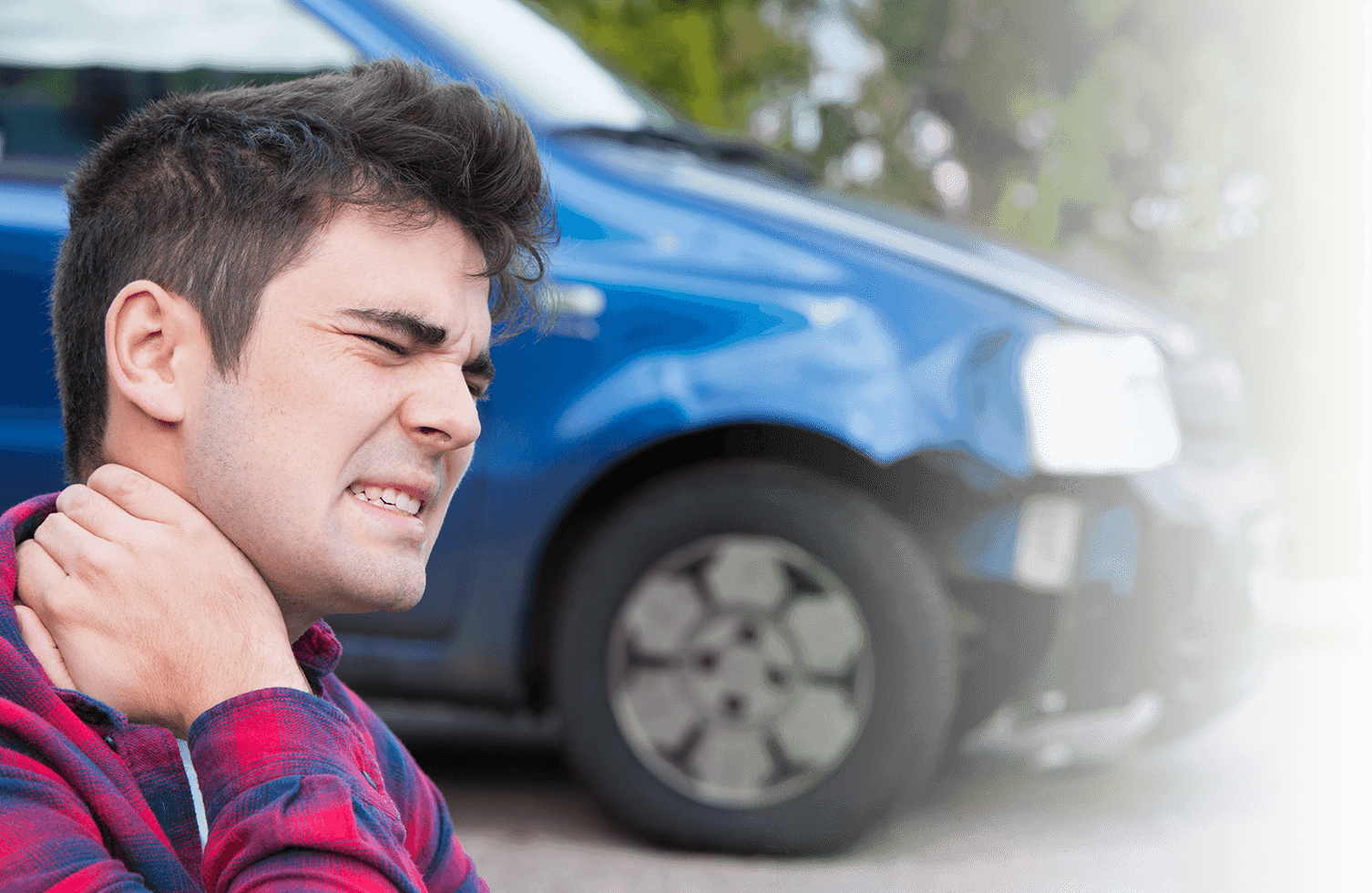 Our Mission
We strive every day to make our patients feel like family.
We listen to your problems and take the time to accurately diagnose what's wrong, and then execute the proper treatment plan.
If needed, we can take a group approach via conference call with our entire team, so that when you come to us, you're getting over 50 years of combined experience!
We have almost seen it all.
We help people injured in car accidents.
Thousands of people are injured in traffic accidents every year. The truth is, automobile crashes top the list of personal injury cases, many of which are caused by careless or negligent drivers. We will explain all possible options available to you; from your health care needs, car repairs, legal representation to insurance regulations and state laws. We take the time to help you!
Call (800) 877-5000 today!
Call (800) 877-5000 today!
Get the quality care and help you need now! Locations in Kentucky and Massachusetts.

The content on this website is for general information purposes only. Nothing on this site should be taken as medical or legal advice for any individual case or situation.