Address Your Shoulder Pain by Relying on Expert Chiropractic Care
An ailing shoulder can disrupt your regular routine more than you might have expected. Driving to work, typing on your computer, and even just carrying a few things around the home and office can become significantly harder tasks. Boston, Malden, Stoughton, Lawrence, MA and Louisville, KY residents dealing with lingering shoulder pain need to address that problem, and we at The Accident and Injury Team can help. A chiropractor will be able to help you deal with that specific type of issue. Find out more about why their expertise is helpful by reading on.
What Are the Causes of Shoulder Pain?
The most common cause of shoulder discomfort is a condition known as either bursitis or tendinitis. This condition occurs when tendons in your shoulder wind up trapped underneath some bones. Once the tendons are trapped, they may sustain significant damage.
Bursitis is just one condition you need to be wary of. It's possible that the pain radiating in your shoulder may also be caused by arthritis or some bone spurs.
If you were recently involved in a car accident or you took a hard fall in the middle of playing a sport such as basketball, it's possible that you've injured your shoulder. Shoulder dislocations and separations can be incredibly painful.
An accident could also lead to a broken shoulder bone or a torn rotator cuff. Needless to say, those injuries will also lead to you experiencing a lot of pain.
How to Treat Your Shoulder Pain
There are different methods of treating shoulder pain.
If the shoulder issue you're experiencing is not on the level of broken bones or completely severed ligaments, you may want to look into partnering up with a chiropractor for treatment.
Chiropractors can manipulate your body in ways that will relieve the pressure on your injured shoulder. The manipulations made will also promote self-healing, meaning you'll heal naturally without the need for drugs or surgery.
In addition to manipulating your body for the purposes of pain relief, the chiropractor you're working with can also help you perform exercises that will promote long-term wellness. Couple your new exercise regimen with a diet crafted by your chiropractor and your health should improve significantly.
Chiropractic care can work wonders for shoulder problems. The Accident and Injury Team has locations in Boston, Malden, Lawrence, and Stoughton, MA as well as Louisville, KY. Give us a call at (800) 877-5000 to book your appointment today and see how chiropractic care can help you.
Healing Begins Here
Our facilities are loaded with strength training and rehabilitation therapy equipment to handle most injuries caused by car accidents or sports.
We treat extremities from the shoulders and elbows to the ankles and knees, and we do this without the use of addictive pain medications or high-risk surgeries.
What We Treat
We treat the entire body. We have the doctors, the equipment and the desire to provide the highest quality chiropractic and sports injury care.
Our concept is to treat with hands-on manual techniques; stretch, mobilize, and then strengthen to keep you healed so you won't have to return for the same problem.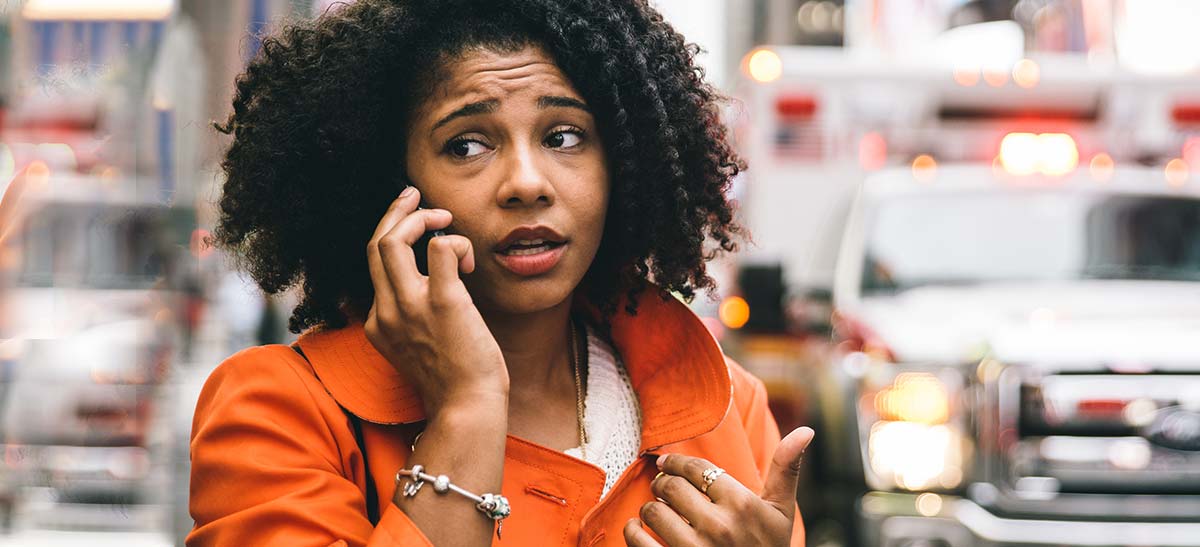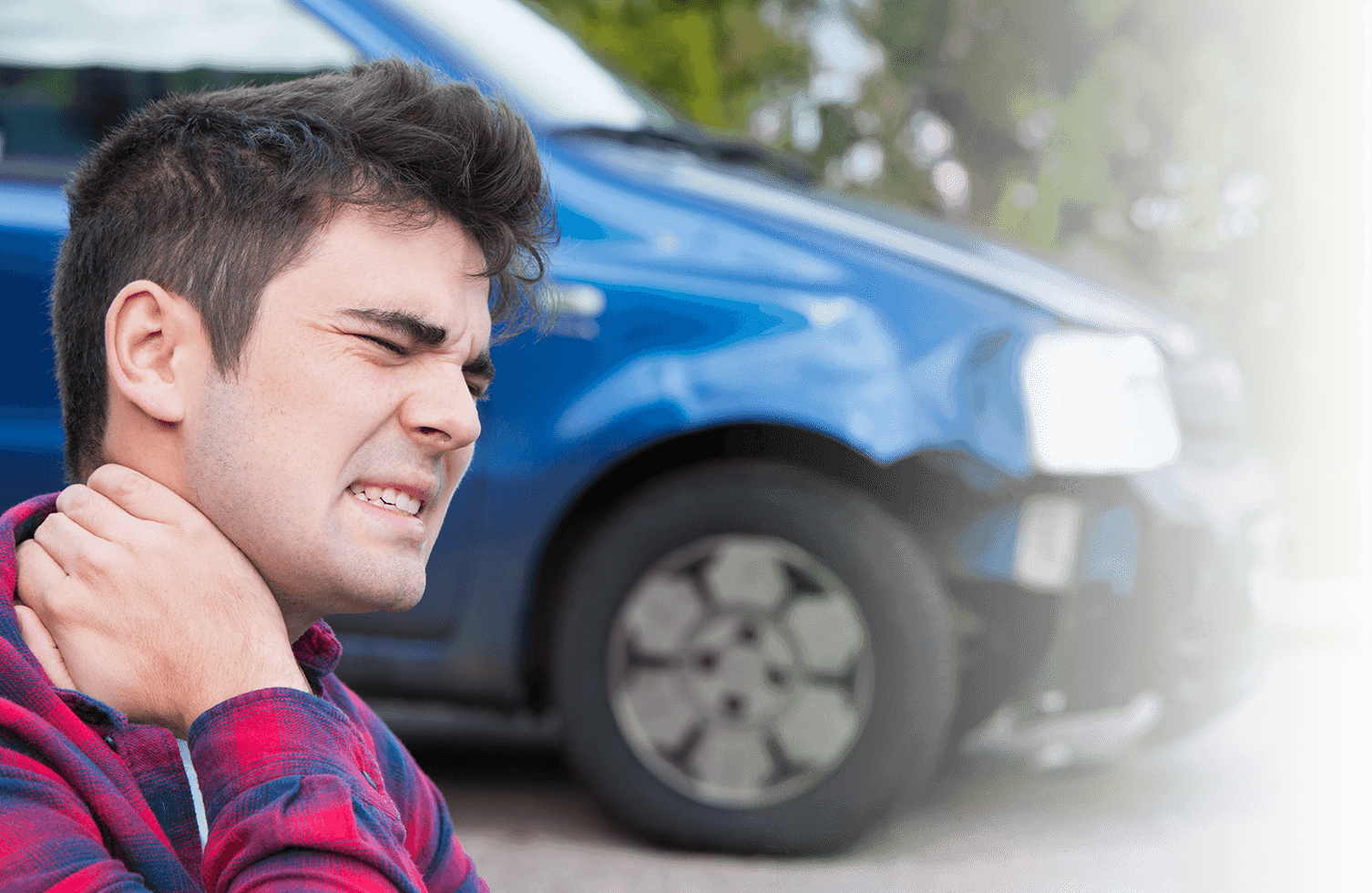 Our Mission
We strive every day to make our patients feel like family.
We listen to your problems and take the time to accurately diagnose what's wrong, and then execute the proper treatment plan.
If needed, we can take a group approach via conference call with our entire team, so that when you come to us, you're getting over 50 years of combined experience!
We have almost seen it all.
We help people injured in car accidents.
Thousands of people are injured in traffic accidents every year. The truth is, automobile crashes top the list of personal injury cases, many of which are caused by careless or negligent drivers. We will explain all possible options available to you; from your health care needs, car repairs, legal representation to insurance regulations and state laws. We take the time to help you!
Call (800) 877-5000 today!
Call (800) 877-5000 today!
Get the quality care and help you need now! Locations in Kentucky and Massachusetts.

The content on this website is for general information purposes only. Nothing on this site should be taken as medical or legal advice for any individual case or situation.