At The Accident and Injury Team, we take great pride in providing the finest chiropractic care to our patients. Below is a sampling of the different chiropractic services we offer in our offices.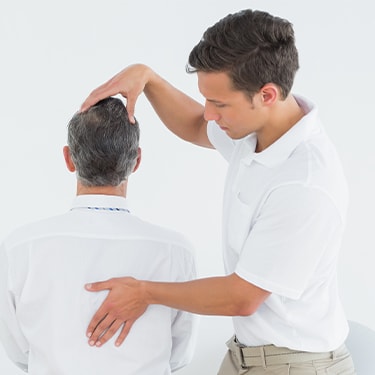 Chiropractic Care
We provide spinal correction utilizing gentle chiropractic techniques. Never in the history of chiropractic have we been able to provide the level of help and expertise that now exists. The Accident and Injury Team has 25+ years of training and experience in spinal treatments.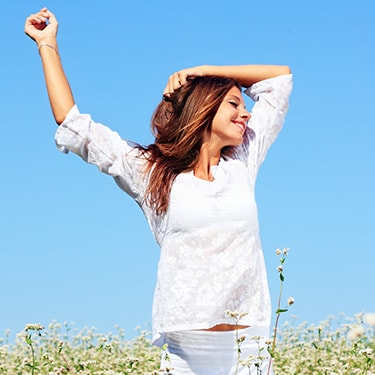 Lifestyle Advice
We often find it helpful to "coach" our patients on certain activities they should avoid or do differently to avoid aggravating their particular health challenge. Our goal is to help every patient achieve a fulfilling and happy lifestyle full of the activities they enjoy most. We recognize that each patient is a whole person, and helping them reach true health and wellness is a collaborative effort between our professionals and our patients.
Healing Begins Here
Our facilities are loaded with strength training and rehabilitation therapy equipment to handle most injuries caused by car accidents or sports.
We treat extremities from the shoulders and elbows to the ankles and knees, and we do this without the use of addictive pain medications or high-risk surgeries.
What We Treat
We treat the entire body. We have the doctors, the equipment and the desire to provide the highest quality chiropractic and sports injury care.
Our concept is to treat with hands-on manual techniques; stretch, mobilize, and then strengthen to keep you healed so you won't have to return for the same problem.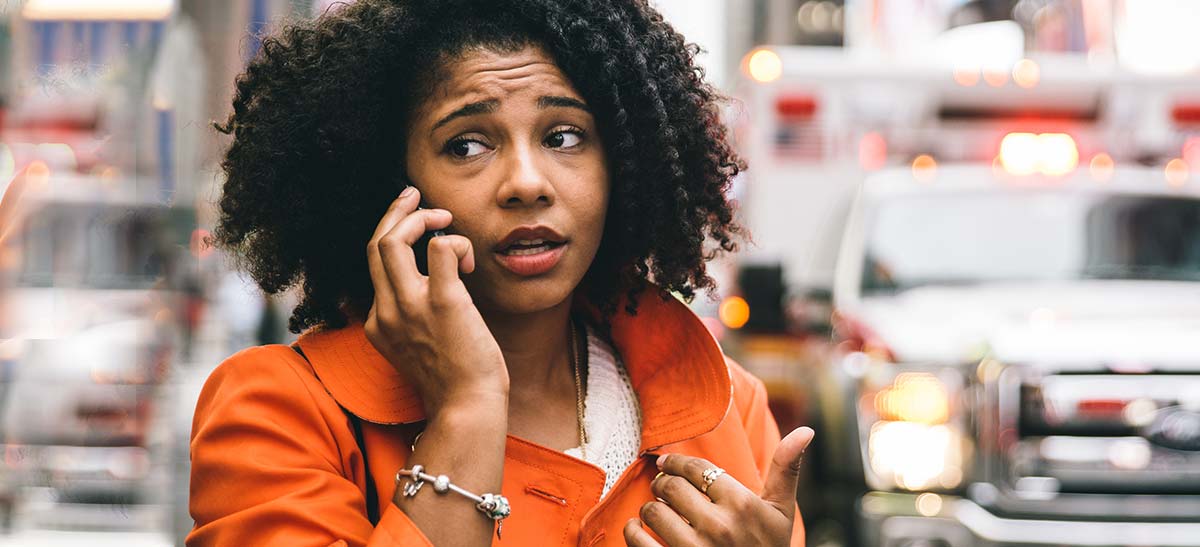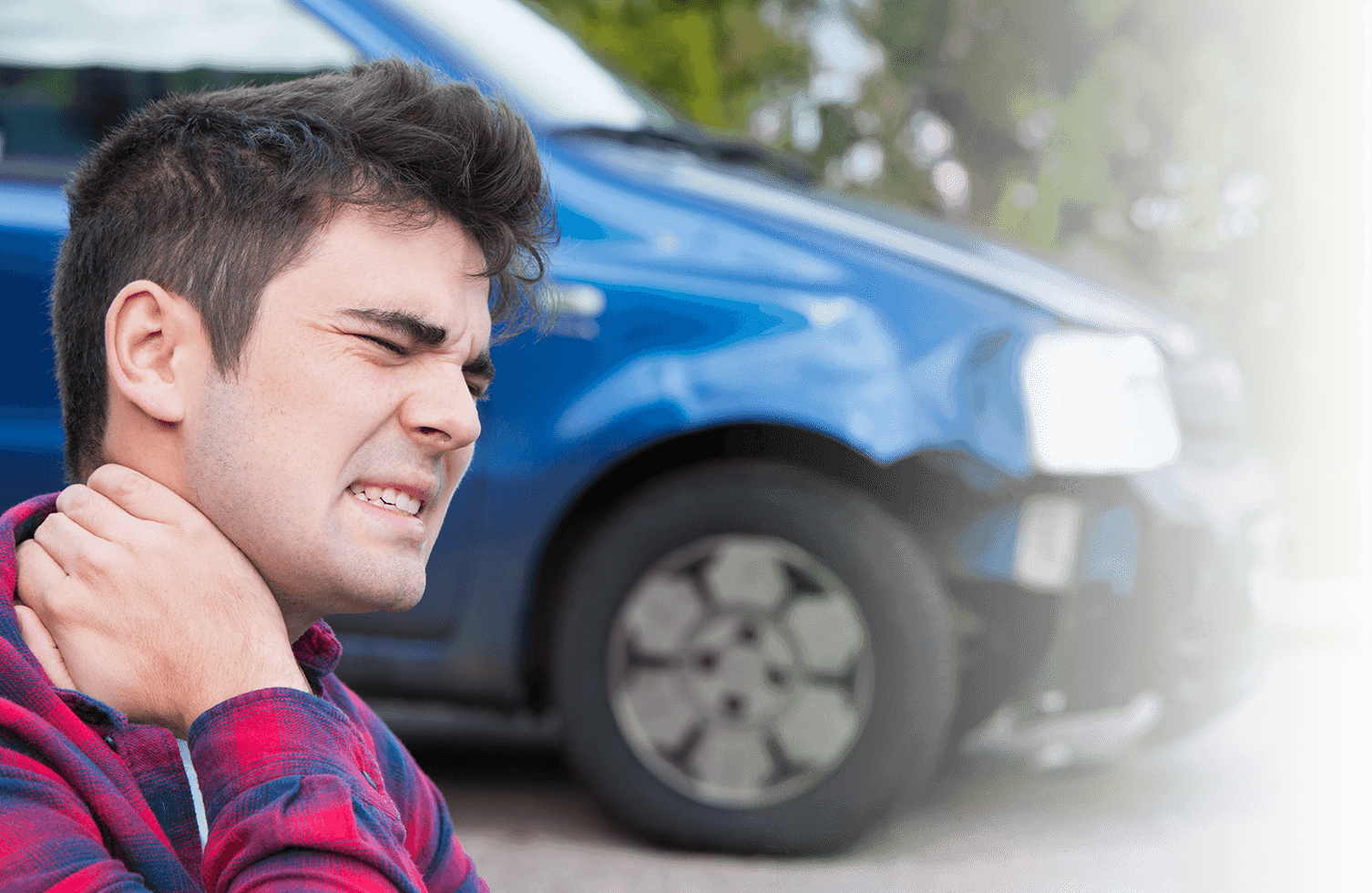 Our Mission
We strive every day to make our patients feel like family.
We listen to your problems and take the time to accurately diagnose what's wrong, and then execute the proper treatment plan.
If needed, we can take a group approach via conference call with our entire team, so that when you come to us, you're getting over 50 years of combined experience!
We have almost seen it all.
We help people injured in car accidents.
Thousands of people are injured in traffic accidents every year. The truth is, automobile crashes top the list of personal injury cases, many of which are caused by careless or negligent drivers. We will explain all possible options available to you; from your health care needs, car repairs, legal representation to insurance regulations and state laws. We take the time to help you!
Call (800) 877-5000 today!
Call (800) 877-5000 today!
Get the quality care and help you need now! Locations in Kentucky and Massachusetts.

The content on this website is for general information purposes only. Nothing on this site should be taken as medical or legal advice for any individual case or situation.