Our staff and doctors love kids. We treat children as young as 8 years of age, all the way until they are grown enough to utilize our adult equipment.
Our big hearts and our big concern for your children makes us one of only a select few that can handle the needs of children's rehab. Your pediatrician isn't equipped time-wise nor do they have the space and equipment for rehabilitation therapy for children. We have the space and equipment children need to recover from car accident injuries and injuries related while playing.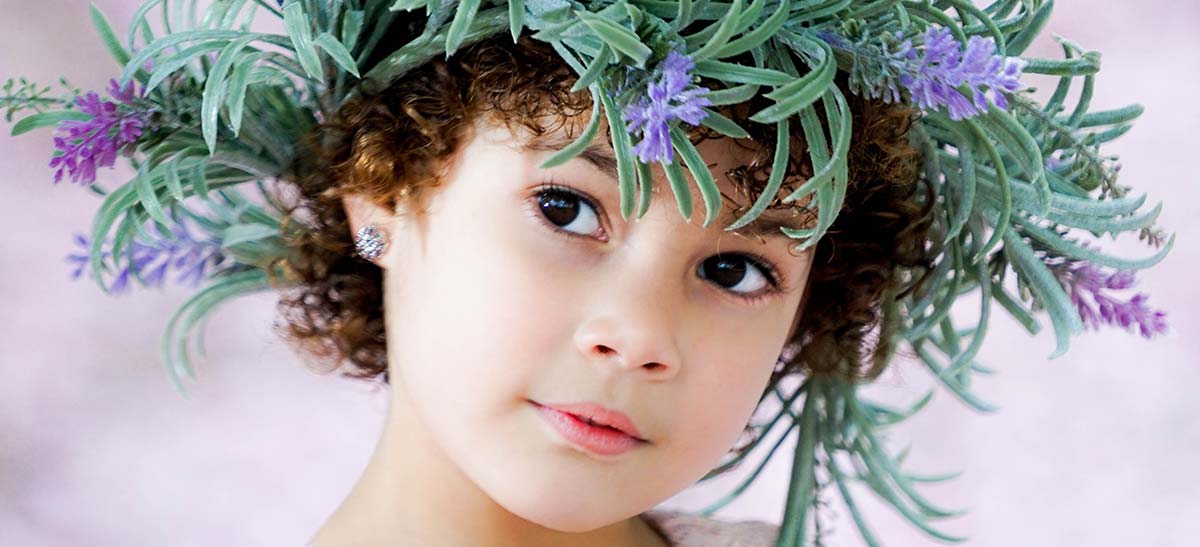 The very best care: what your children deserve!
We will include your child in your auto accident claim if they are injured, and give your whole family, especially the most important ones – your children – the very best care!
Call (800) 877-5000 today!
Call (800) 877-5000 today!
Get the quality care and help you need now! Locations in Kentucky and Massachusetts.

The content on this website is for general information purposes only. Nothing on this site should be taken as medical or legal advice for any individual case or situation.