Our clinics can refer you to a very competent attorney if that is your wish. While we never push anybody to pursue a lawsuit against anyone else, it may be a right you are entitled to under the law and we can help you with that very important decision.
As stated within our site, the treatment and doctor you choose is of primary importance in a personal injury claim; however, a competent attorney that will help protect your rights is very meaningful as well.
The benefit to allowing our clinic to refer you to an attorney is that we can see that you receive the care, bedside manner and attention to detail that make us so trusted in each community where we are located. We have already done the homework for you and have relationships with many local attorneys. Each attorney may have a special strength and we can refer you to someone we feel will best suit your needs and personalities.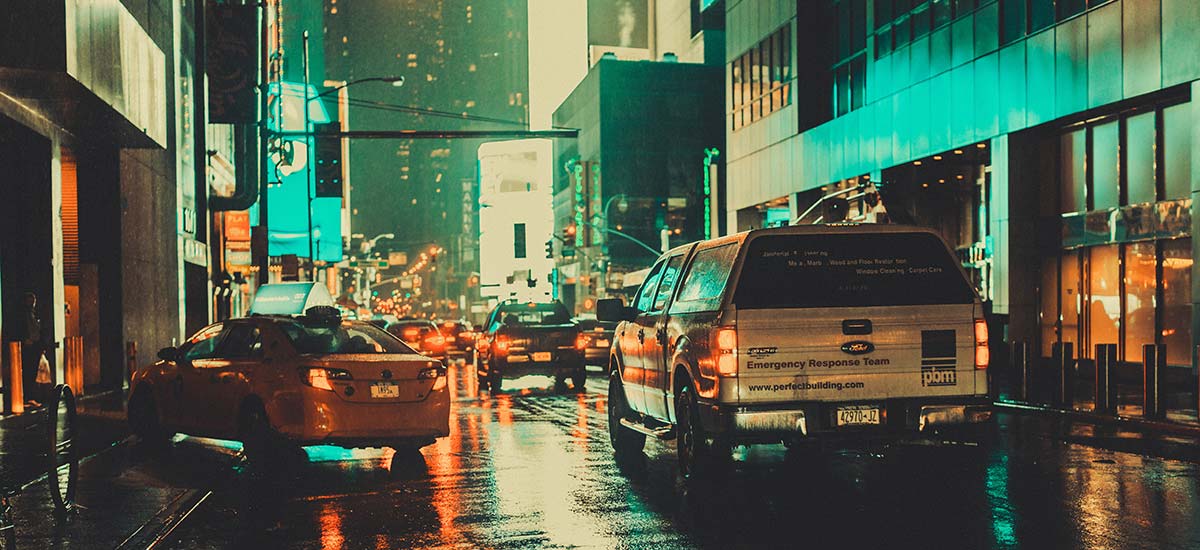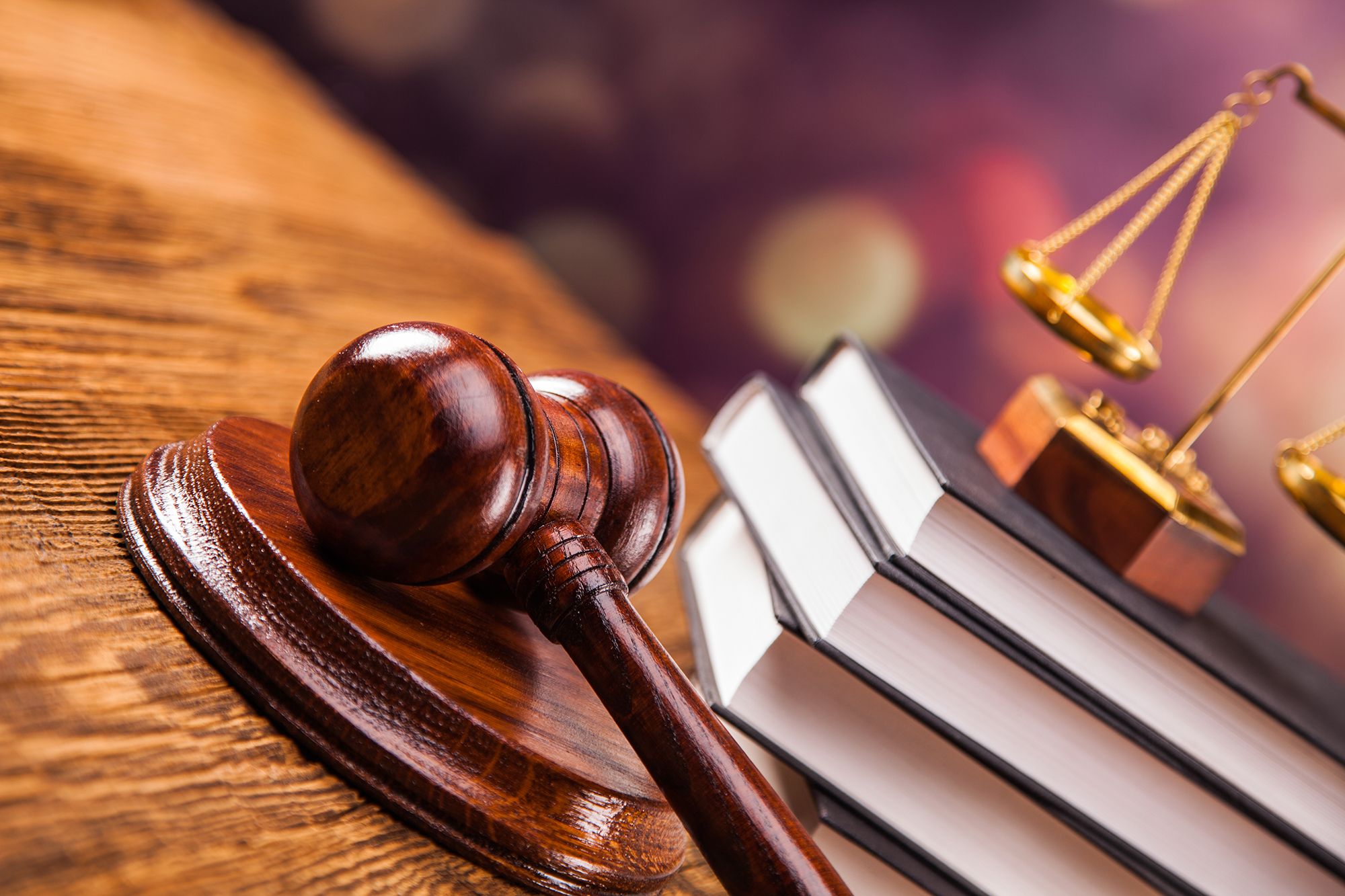 We take responsibility for our referrals
If for any reason you aren't happy with how you are being treated or with not having all your questions fully answered we will handle that and make sure your problem is quickly resolved. You are not alone and will be helped should that need arise.
The most important point to utilizing our referrals is that we are NOT an attorney referral service. We have no interest in your legal claim beyond trying to help you obtain the best attorney to help you.
You can be sure:
You will be directed to the most competent attorney to help you with your legal needs.
Call (800) 877-5000 today!
Call (800) 877-5000 today!
Get the quality care and help you need now! Locations in Kentucky and Massachusetts.

The content on this website is for general information purposes only. Nothing on this site should be taken as medical or legal advice for any individual case or situation.